If you have been diagnosed with mesothelioma, we're on your side.
Let us help you prepare for what's next and take part in holding those who did this to you accountable.

The Ledger Law Firm Can Help You
Mesothelioma.me is a cost-free support service to help those diagnosed with this type of cancer get accurate information about how to prepare their family, understand their rights, and access compensation from corporate trust funds.
Many Asbestos/Mesothelioma related websites offer false hope.
At mesothelioma.me, we want to help you hold the companies who knowingly exposed you and millions of others to asbestos accountable. The $34 billion and growing trust fund is sourced from bankrupted companies and existing companies with a hand in exposing workers to the asbestos that caused your cancer diagnosis.
But that money is not reaching victims or researchers.
We will educate you and represent you in order to hold these companies that knowingly exposed you to asbestos accountable.
Emery Brett Ledger
Attorney at Law
Founder of Mesothelioma.me

30+ billion
Set aside for Mesothelioma victims
15+ billion
Paid to asbestos victims
180,000
Median payout per trust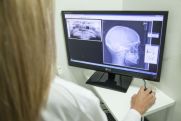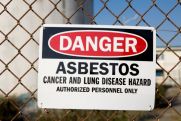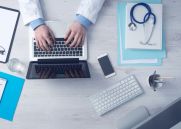 Mesothelioma is caused by exposure to asbestos and approximately 3,000 new cases are diagnosed each year in the United States. Relatively rare, this disease accounts for about 3 out of every 1000 cancer diagnoses. Patients diagnosed with this type of cancer are usually in their 60's. The advanced age of diagnosed cancer patients is because the disease typically has a long latency period. This means it takes many years after the initial exposure to asbestos for the cancer cells to form.
If you have been diagnosed with this disease, it is important to realize that you are a victim of your environment. For decades, knowledge of the dangers of asbestos was purposely hidden from the public, especially the people who were at most risk of asbestos exposure through their professions. This is why people are encouraged to contact an attorney if they have been diagnosed with this type of cancer. You are entitled to compensation as an asbestos cancer victim. There are currently over 65 trust funds set up for asbestos disease compensation. With the help of a competent lawyer, you can get financial compensation to help you pay for your treatments, in addition to living expenses, and to provide for your family in the future.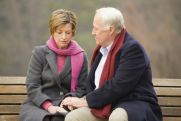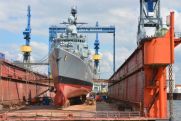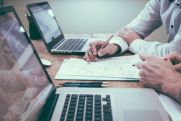 Jane

"I found this office impressive in every way. These guys didn't let me down whatsoever. They did everything they said the would and then some."
Jerry

"They were fantastic with communication, genuine concern for my needs and very knowledgeable with the law and strategies to assist me with my case. If I need a lawyer in the future, I will go nowhere else, they are that good!"
Tanesha

"All my fears came to a halt when I contacted the Ledger Law Firm. I love the way the team embraced me, and made me feel like I was the only client they had."
Mary

"I love these people and recommend them to anyone. They are the Real Deal. I wish they handled every type of Law."
Katherine

"They were so helpful and took the stress off of me so that I could heal from my injuries without worry. Any time I spoke to their team I was confident that things were being handled in a timely and orderly fashion."
Jason

"The staff at Ledger did an unbelievable job at putting my mind at ease through such a terrible time in my life, Ledger was able to get my daughters doctor bills taking care of as well as getting her a settlement that she deserved."
Temple

"I really appreciate all of your dedication, awesome negotiation and excellent customer service throughout my case. From the bottom of my heart, my family and I thank you all."
Grant

"My experience with this firm has been superior. I was always kept up to speed on the case and never had any unanswered questions."
Get Access to Asbestos Trust Funds
There's an estimated $30 billion set aside by asbestos companies for future compensation claims. We can help you get access to these trust funds. Here are some notable cases: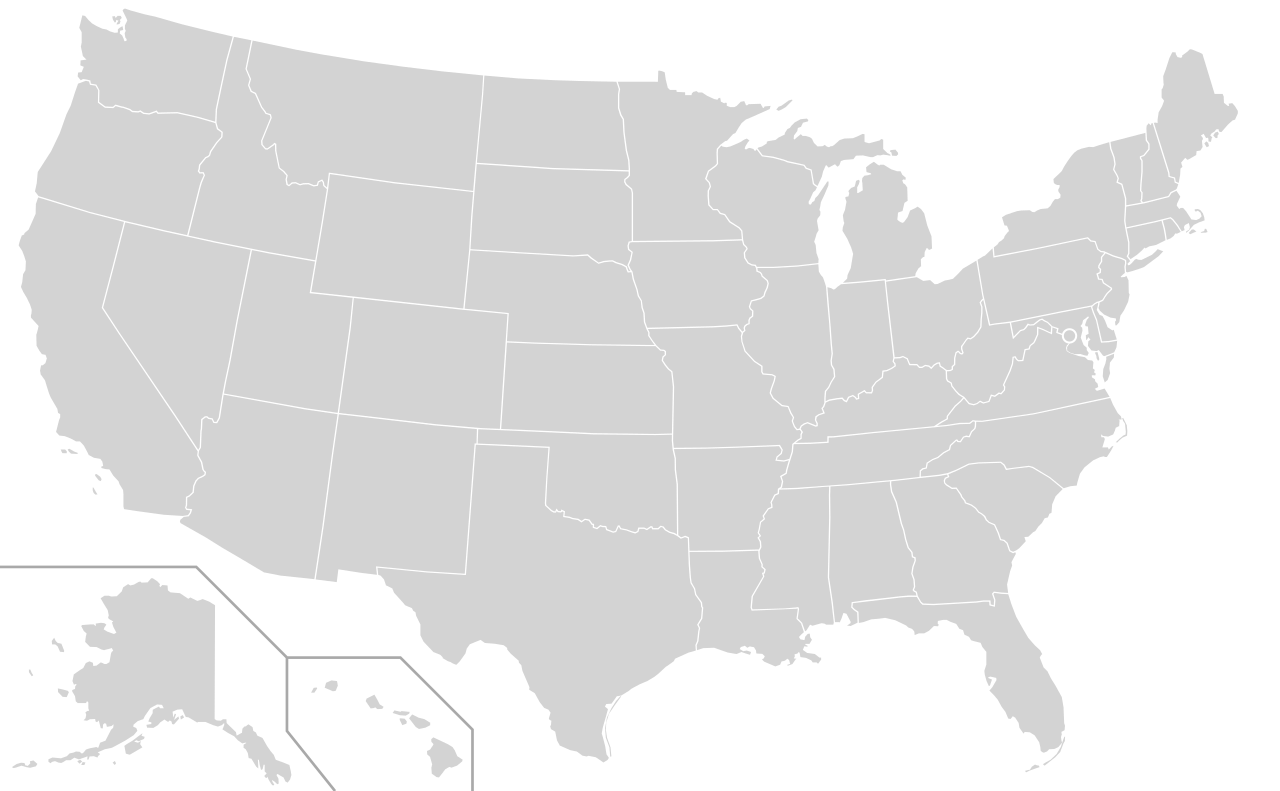 $32,800,000 Mesothelioma Verdict for Former Machinist
Los Angeles, CA
$6,951,000 Mesothelioma Verdict for Boilermaker
Alameda County, CA
$9,000,000 Mesothelioma Verdict for Refinery Worker
Dallas, TX
$12,000,000 Mesothelioma Verdict for Boiler Mechanic
Philadelphia, PA
$6,000,000 Asbestos Verdict for Electrician
Baton Rouge, LA
$8,200,000 Mesothelioma Verdict for Pipe Fitter
Texas City, TX
$14,500,000 Mesothelioma Verdict for Steamfitter
Baltimore, MD
$81,500,000 Mesothelioma Verdict for Heavy Equipment Operator
Seattle, WA
$75,000,000 Mesothelioma Verdict for Automotive Worker
New York City, NY
$21,000,000 Mesothelioma Verdict for Power Plant Worker
Miami, FL
$8,500,000 Mesothelioma Verdict for Carpenter
Portland, OR
$17,000,000 Asbestos Verdict for Navy Civilian Employee
Kingman, AZ
$4,165,000 Mesothelioma Verdict for Wife of Electrician
St. Louis, MO
$14,000,000 Asbestos Verdict for Family of Machinist
Spartanburg, SC
$5,200,000 Mesothelioma Verdict for Construction Worker
Salt Lake City, UT
$5,800,000 Mesothelioma Verdict for Family of Automotive Worker
Chicago, IL
Search Mesothelioma Attorneys by State